Onsite Training

5 hours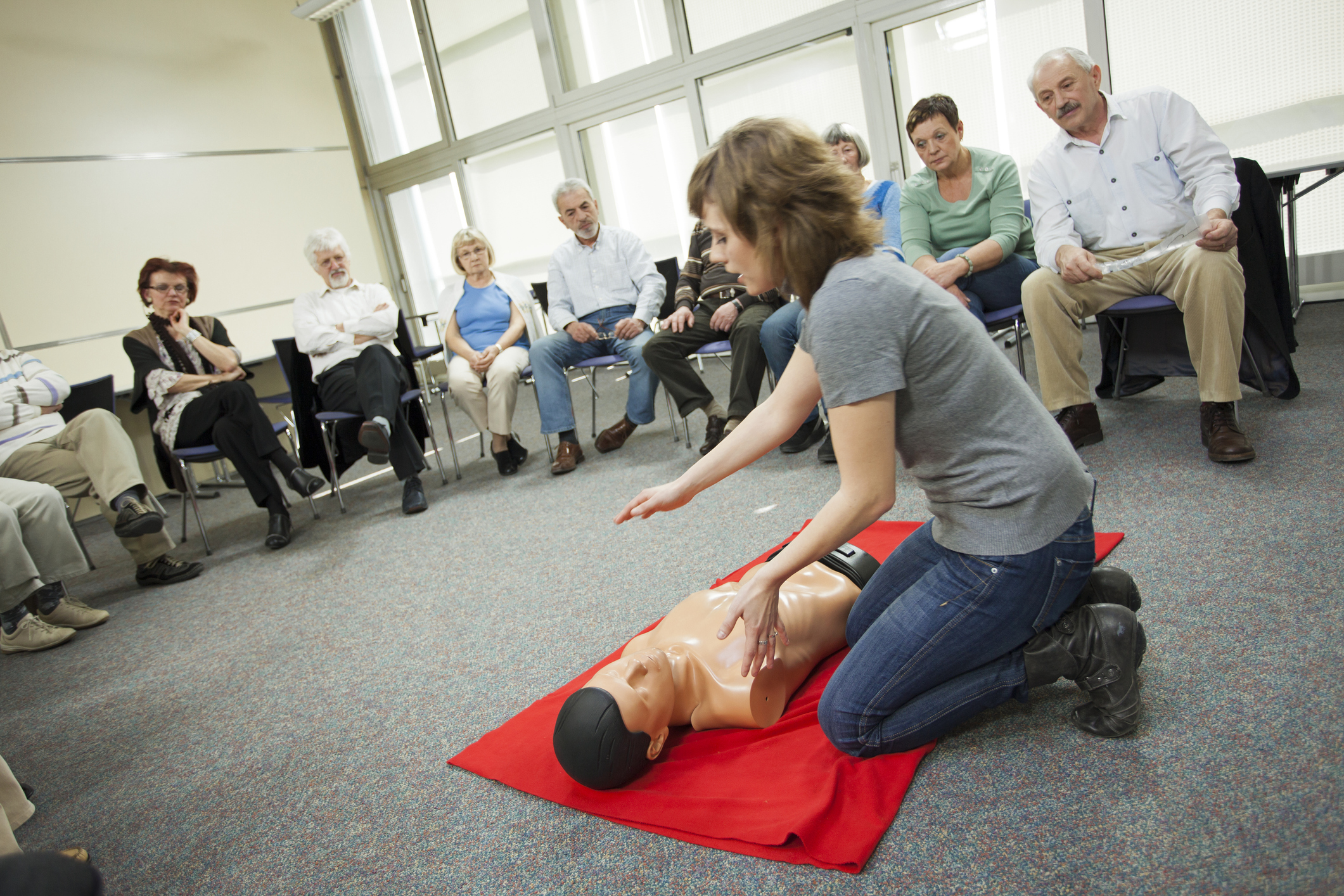 The HLTAID002 course is a nationally recognised unit that describes the skills and knowledge required to provide first aid response, life support, management of casualty(s), the incident and other first aiders, until the arrival of medical or other assistance in line with the Australian Resuscitation Council (ARC) Guidelines.
This course was previously called Level 1 first aid.
This unit of competency is classified as current as per the information provided for this unit at https://training.gov.au/training/details/HLTAID002.
Target Audience
Those who are required to provide an emergency first aid response in a workplace.
Course Mode and Duration
Full course: 5 hours face to face
Course Prerequisites
There are no prerequisite, entry, work-placement, licencing or certification requirements for this course.
Students are not required to bring any materials or equipment with them to the course. Each participant will be provided with all teaching aids to assist with the theory and practical components of the course.
Participants are required to present identification and a USI no. at the beginning of each training session. You can obtain your USI via the following link: https://www.usi.gov.au/
Assessment Requirements
There are 2 forms of assessment
Theory – a multiple choice exam to be completed at the end of the session
Practical – Participants will be required to perform 2 minutes of CPR on both the adult and infant manikins, epi pens, asthma management
It is a Training Package requirement of this course that you are physically capable of performing uninterrupted CPR for at least 2 minutes on a CPR manikin placed on the floor.
Award Issued
Students who successfully complete this nationally recognised training will be awarded the statement of attainment for:
· HLTAID001 Provide cardiopulmonary resuscitation
· HLTAID002 Provide basic emergency life support Your certificate is valid for 3 years and the Australian Resuscitation Council recommends that you attend a resuscitation update every 12 months.
Certificates
All certificates are issued by Healthcorp RTO 91222.