Onsite Training

8 hours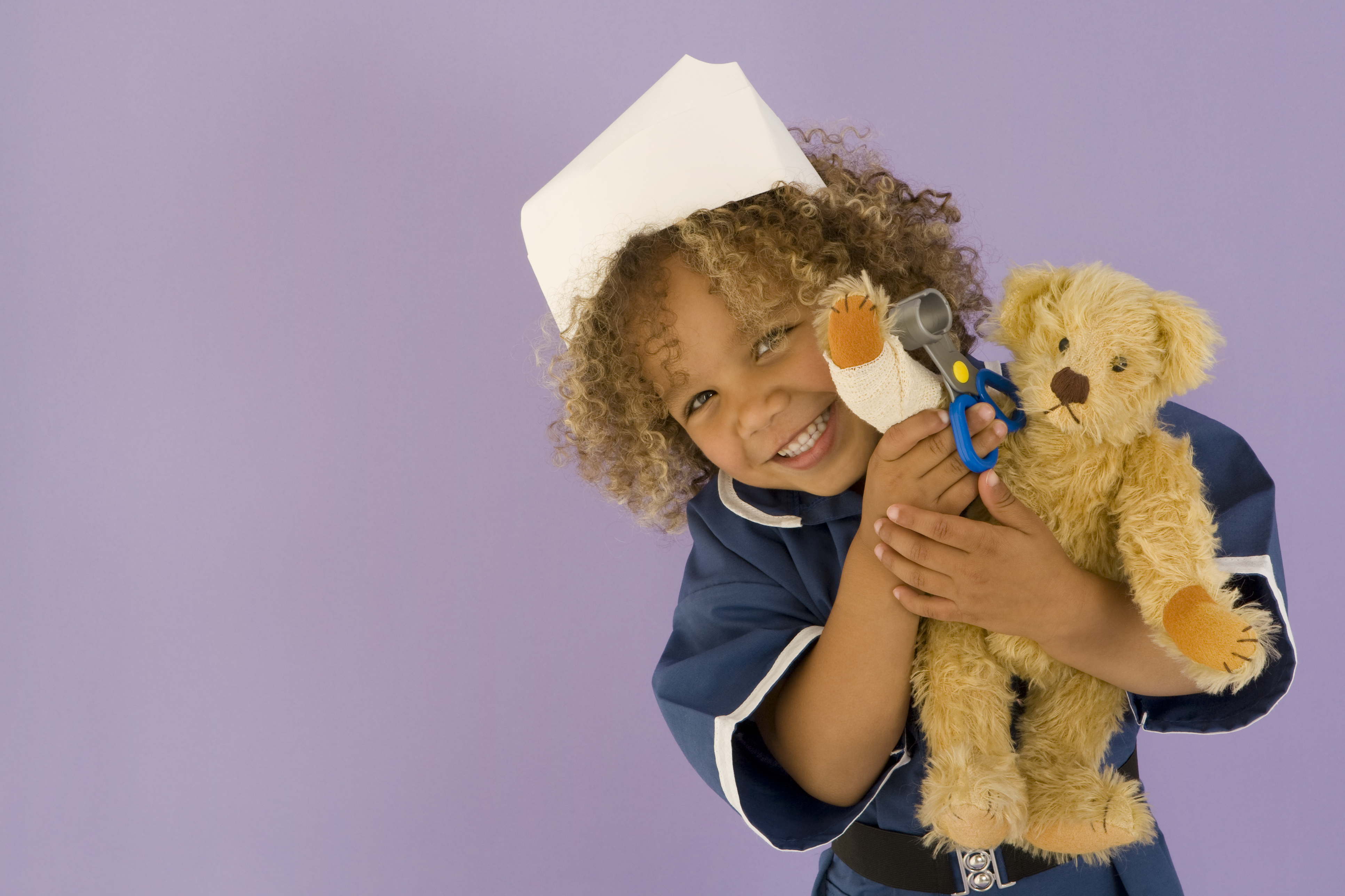 The HLTAID004 one day course provides the skills and knowledge to provide a first aid response to any infant, child or adult.
This course has been approved by Australian Children's Education and Care Quality Authority (ACECQA) who have deemed it to satisfy all requirements for first aid, anaphylaxis management and emergency asthma training under the Education and Care Services National Law, and the Education and Care Services National Regulations (2011).
This unit of competency is classified as current as per the information provided for this unit at https://training.gov.au/training/details/hltaid004
Target Audience
This course is suitable for anyone working in long day care, family day care, preschool and outside of school hours (OOSH) care services. http://www.acecqa.gov.au/Qualifications.aspx
Course Mode and Duration
Our course is flexible in delivery and comprises a pre-course online component followed by our 1 day in-class practical course.
Available face to face in your workplace or a public training session.
Duration = up to 8 hrs
Course Prerequisites
An online workbook is required to be completed prior to the face-face session. The link will be sent to you via email on registration.
Participants are required to present identification and a USI no. at the beginning of each training session. You can obtain your USI via the following link: https://www.usi.gov.au/
There are no prerequisite, entry, work-placement, licencing or certification requirements for this course.
Students are not required to bring any materials or equipment with them to the course.
Specific licensing requirements, including requirements for refresher training, should be obtained from the Australian Children's Education and Care Quality Authority (ACECQA) and/or relevant state/territory Work Health and Safety Regulatory Authority.
Course Details
The HLTAID004 course will provide participants with the skills and knowledge to provide a first aid response for a range of incidents and conditions including:
Anaphylaxis
Asthma
CPR techniques on adults, children and infants
Compliance with first aid sections of the Education and Care Services National Law and the Education and Care Services National Regulations (2011)
Incident reporting in a child care setting
Child physiology
How to properly assess an emergency situation
DRSABCD
Using an Automated External Defibrillator (AED)
First aid procedures for bleeding, burns and fractures
Managing medical conditions such as epilepsy
Managing medical emergencies such as snake/spider bites, poisons and
Choking
Infection control procedures
Managing exposure to extreme temperatures
Administering first aid for eye & soft tissue injuries
Assessing and moving sick & injured
Legal responsibilities of a first aider
Basic anatomy
Managing shock
and much, much more!
Assessment Requirements
There are 2 assessment criteria for this certificate.
Theory – written assessment (multiple questions) to be completed at the end of the session
Practical – Participants are required to demonstrate 2 minutes of CPR on an adult manikin and 2 minutes of CPR on the baby manikins,
Learning Support
If you feel the need to acquire extra learning support, our trainers will be more than happy to assist you. Please ensure to mention when booking your course that you require an additional Learning Support.
Award Issued
A nationally recognised and accredited HLTAID004 certificate will be issued within 2 working days via email following successful completion of the course. Units of competency included in this certificate include
1. HLTAID001 Provide CPR
2. HLTAID002 Provide basic emergency life support
3. HLTAID003 Provide first aid
4. HLTAID004 Provide an emergency first aid response in an education and care setting
This certificate expires in 3 years from the date of issue.
It is recommended that the HLTAID001 – Provide CPR is renewed annually.
Certificates
All certificates are issued by Healthcorp RTO 91222.